Monthly Archives: January 2021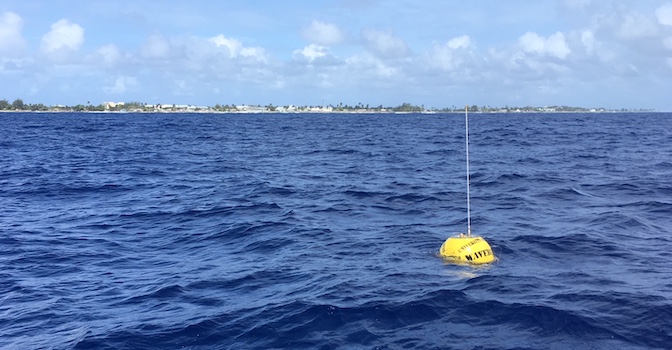 Posted January 22, 2021
****** The deadline to apply was February 12. This job posting has closed. ****** Seize the unique opportunity to join our small but dedicated and innovative team The PacIOOS...
Posted January 19, 2021
With funding support from NOAA's National Weather Service and in partnership with the Guam Department of Homeland Security, Professor Kwok Fai Cheung, Department of Ocean and Resources Engineering at...
Posted January 15, 2021
Congress unanimously passed the Coordinated Ocean Observations and Research Act, thereby reauthorizing the Integrated Ocean Observing System (IOOS®) through FY2025. Signed into law on December 31, 2020, the Act...